On Friday, June 2, Mayor Hancock visited the new tiny home village that's being constructed at 38th and Walnut streets, in RiNo. Fourteen villagers will be allowed to live in eleven tiny homes at the site for at least six months (the length of the village's pilot program). Many of the residents told the mayor about the struggles others in the homeless community continue to face, including the ongoing enforcement of the urban-camping ban and adverse conditions in homeless shelters. I started working for Denver Westword about a month ago and talked with Jamiah Rawls, who was encouraged by a friend to apply to be a resident at the village, after facing discrimination at shelters for being transgender.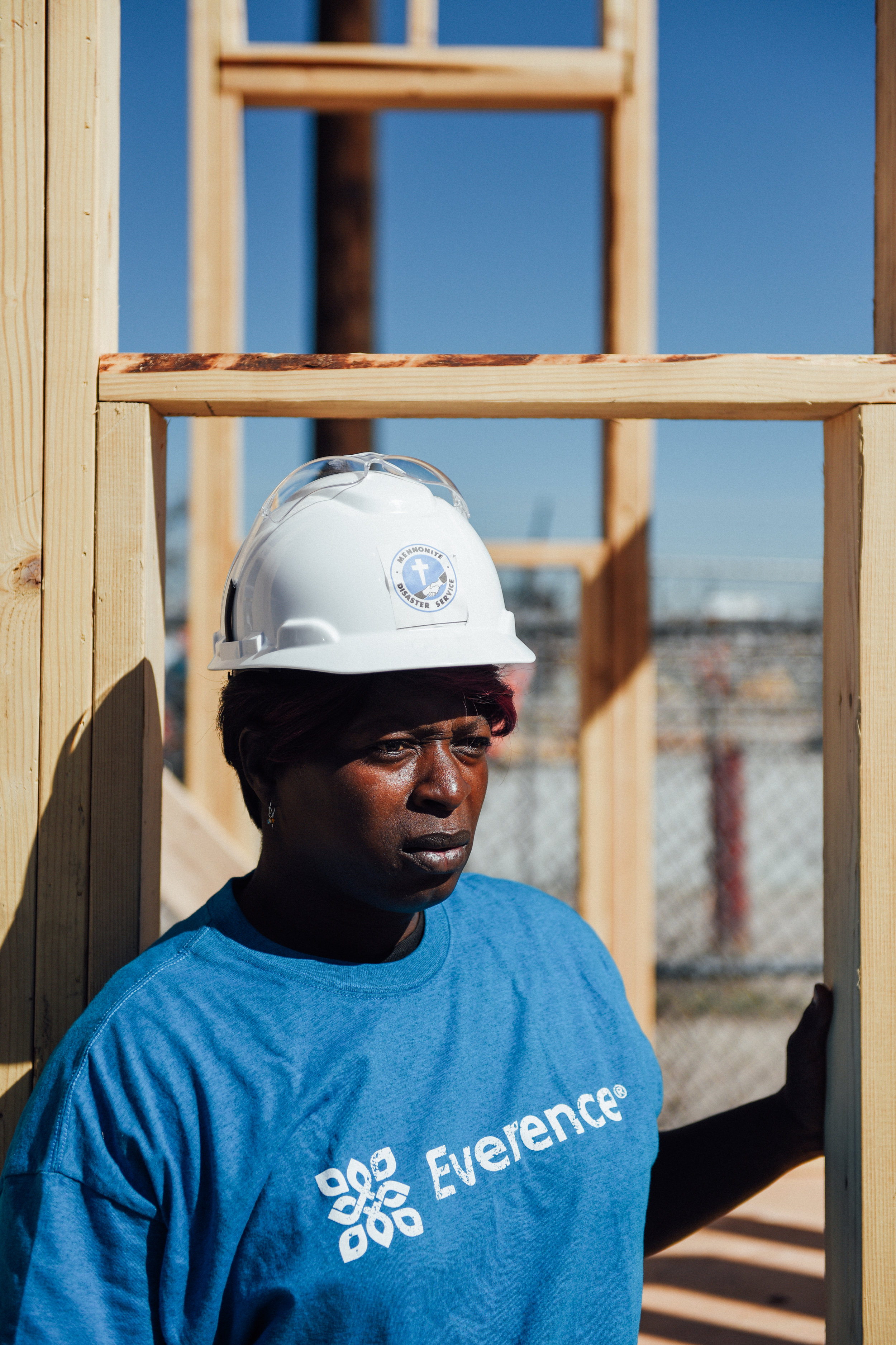 "With homelessness, you have people coming from different walks of life...
when you go into the shelter system and mix all these different people and different needs, the staff is overwhelmed...I'm excited for the village because it's a catalyst community. We can learn from this. It installs hope."